Read on for our tips on keeping your marble counters looking good, no matter what happens.
Follow this guide for tips and advice on how to install the newest addition to your bathroom.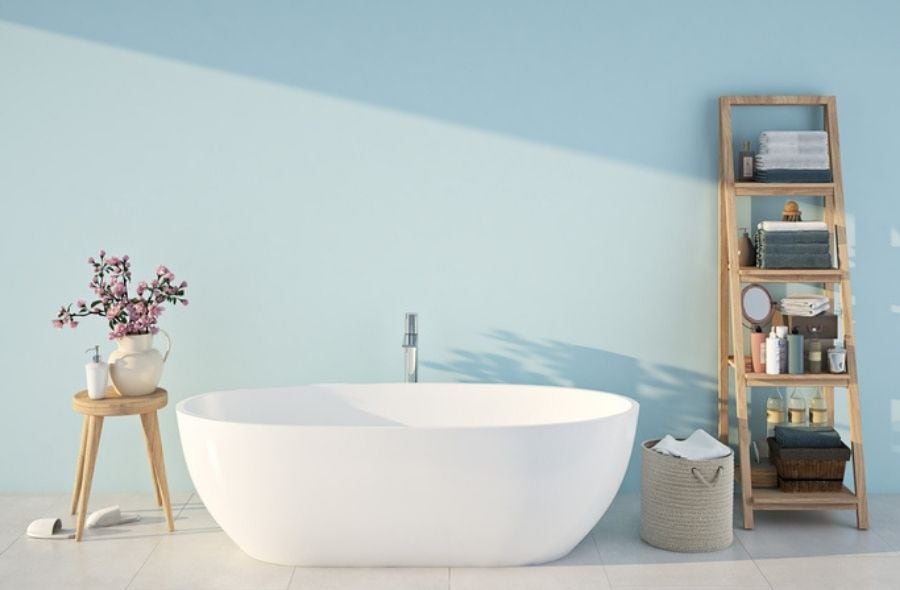 In today's post, we are looking at bathrooms and sharing some bathroom design tips to make sure your renovation goes smoothly.
Taking good selfies has almost become an artform and we always want to make them as creative as possible.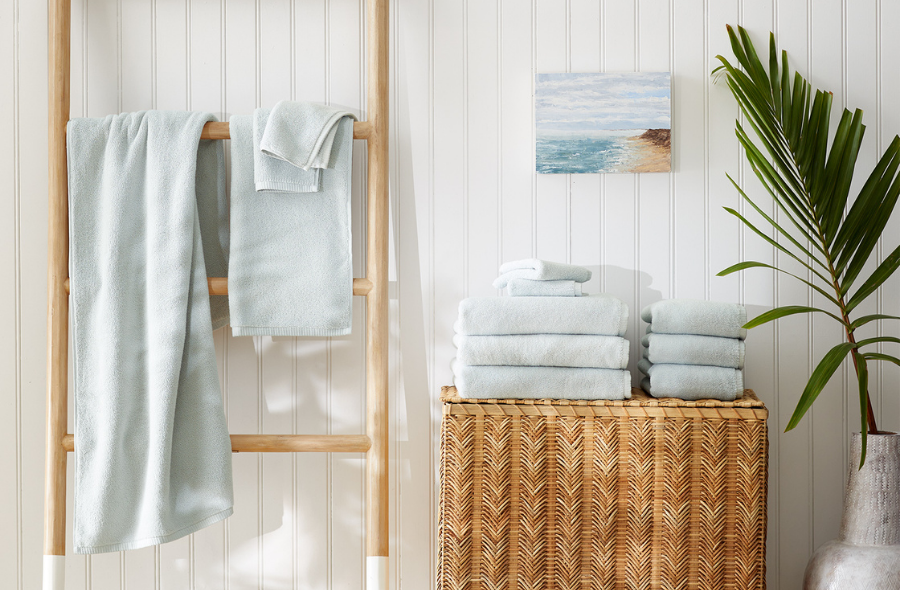 Even though it is a room we spend multiple times in throughout a day, especially in this pandemic, when it comes to styling we always forget it. Here are our best tips to make your bathroom be the most beautiful haven and give a luxurious feel.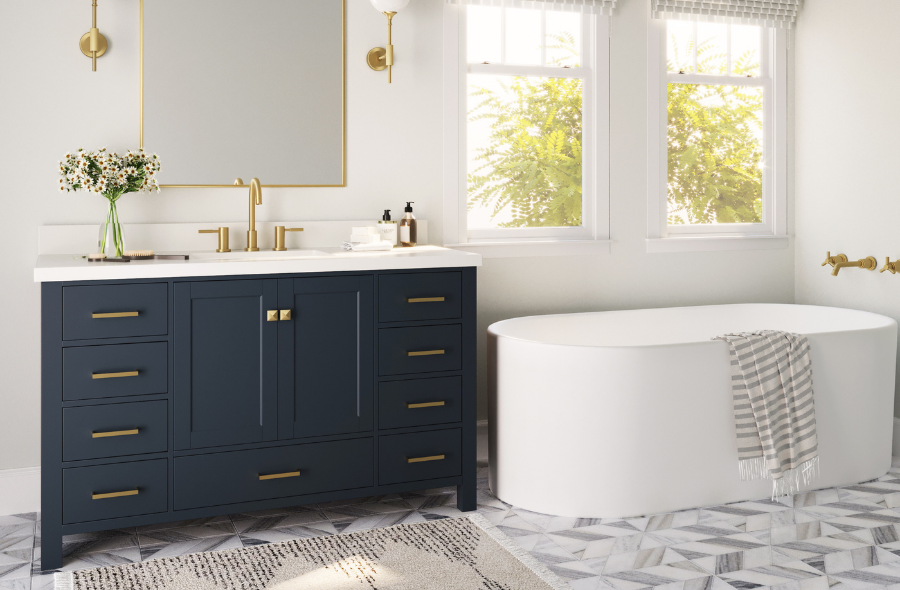 Bathroom is not just a bathroom anymore. With the blog post today, Ariel will update for you the bathroom vanity trends of 2021.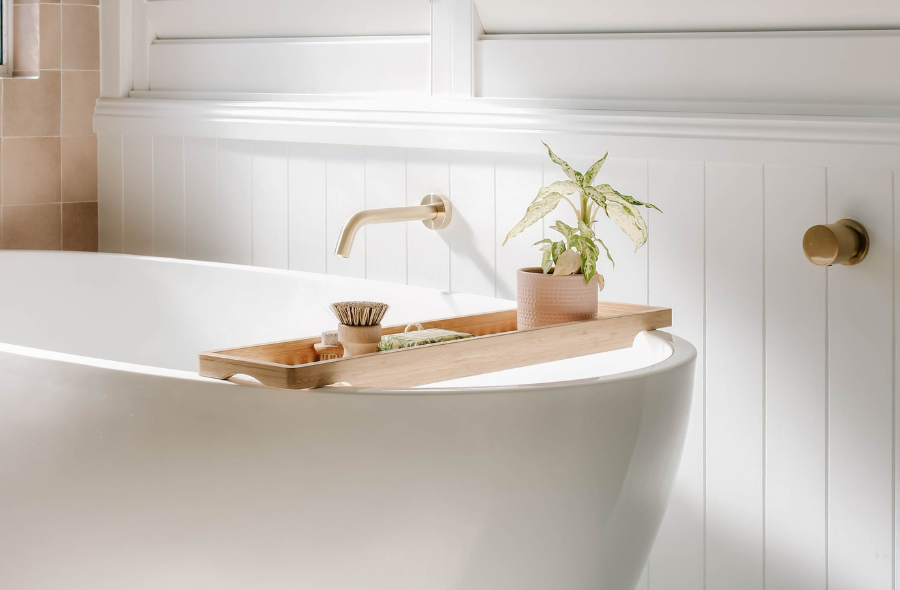 If you are renovating your bathroom, we know that it is very hard to find a perfect bathtub. With these simple steps, we hope that you can find the perfect one which can bring you joy and light up your bathroom.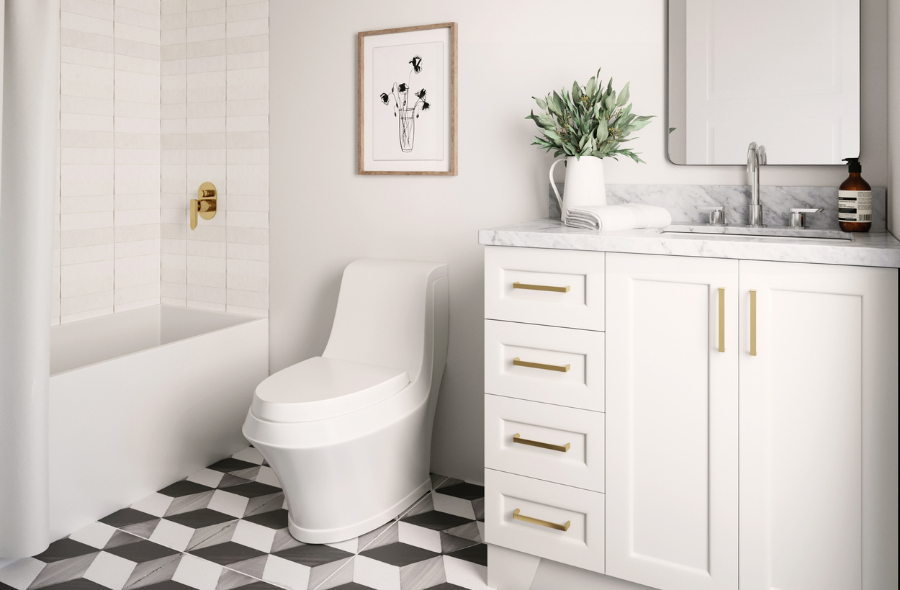 If you live in an older apartment or house, you are probably overwhelmed by a square bathroom and the feeling that you are stuck in the two or three square meters. But there are some trick to make your bathroom feel bigger.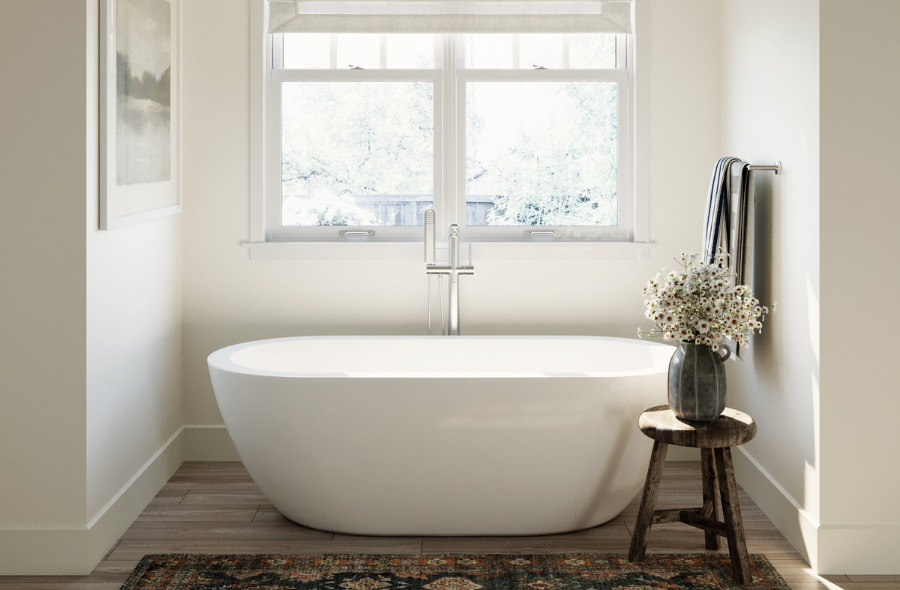 Baths are great way to relax and wind down at the end of the day. But they're always better with bubbles! The sound of bubbles popping helps to slow your heart rate, while the feeling of warm water can have a calming effect.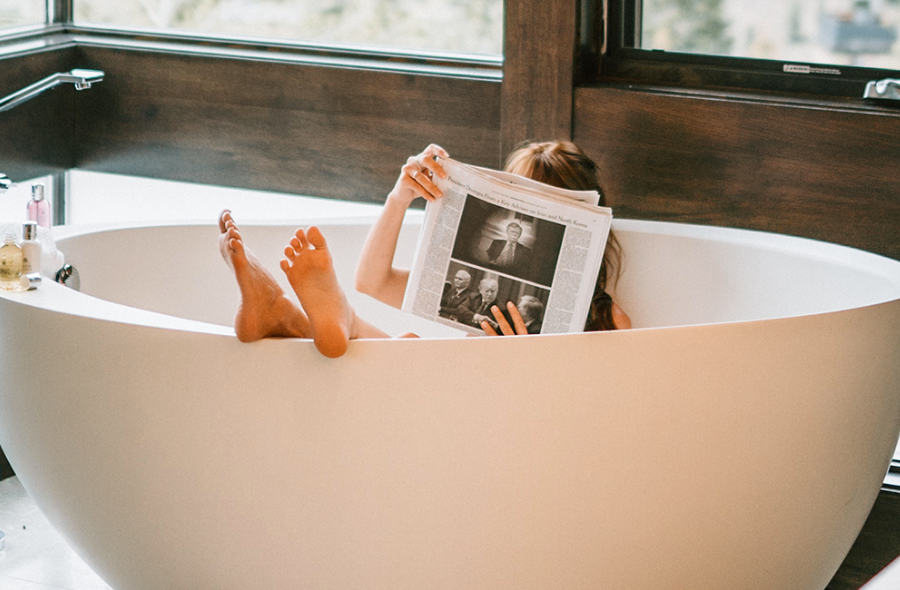 The question is - What can I do to make a bathroom one of the most pleasant room in the house? Here are some advice and steps you can follow to make it work.